Past and Present CISO BFSI Summit US Speakers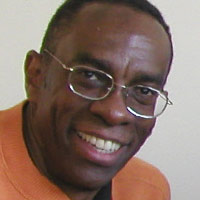 Which Third Parties Should We Trust?
Adolph Barclift
Divisional - CISO - Americas
NCR Corporation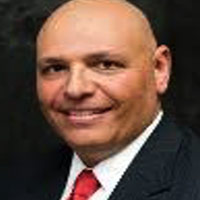 From ITSM to the Digital Divide - Shift to Engage the Consumer
Abraham Naguib
SVP IT Strategy (CTO)
Citi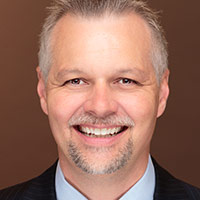 Tackling Digital Transformation at a Systemically Important Financial Market Utility (SIFMU)
David Hoag
Group CIO
The OCC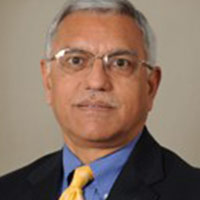 CIO as Driver of Digital Disruption
Pradeep Wahi
Chairman
ARA Inc.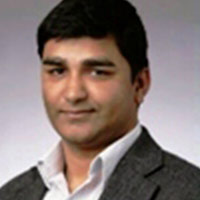 Leveraging Data to Drive Student Success - A Digital Transformation Story
Avinash Tripathi
Strategic Business Partner
Kaplan Inc.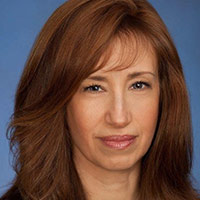 CIOs/CISOs as the Consummate Communicator
Vivian Schneck-Last
Former Managing Director
Goldman Sachs

Next Generation (Third Party) Security
Thien La
CISO
Wellmark Blue Cross Blue Shield
Aligning the Governance Clutter: A More Holistic View?
Richard Kessler
Global Director, Cyber Security Services Strategy and Governance
KPMG

Making Your Way Through the Fog of Cloud Computing in a Secure Path
Gram Ludlow
VP Global Information Security
Marriott Vacations Worldwide Corporation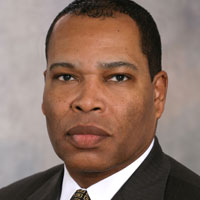 CIO as Driver of Digital Disruption
Ralph Groce III
Global CIO
Everest Reinsurance Company

CIOs/CISOs as the Consummate Communicator
Gary Eppinger
CISO
Carnival Cruise Lines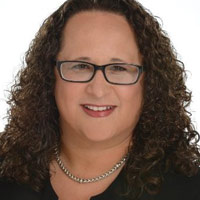 CIOs/CISOs as the Consummate Communicator
Myrna Soto
Partner
Comcast Corporation

Which "Friends" Do I Trust? Realities of 3rd Party Risk
Jonathan Hale
Senior Director & CISO
Veolia North America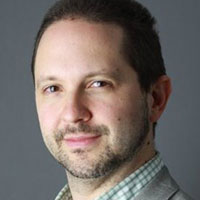 Testing in Cyber - Employees, Infrastructure, and Procedures
Tom Kartanowicz
Head of Information Security
Natixis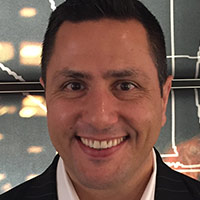 Artificial Intelligence and the Rise of Advanced Machine Learning
Joe Pensiero
Global VP IT and Digital
Sealed Air Corporation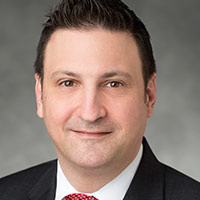 Exploring Business Analytics and Machine Learning
David Solganik
Managing Director- Global Head of Business Intelligence and Metrics
Morgan Stanley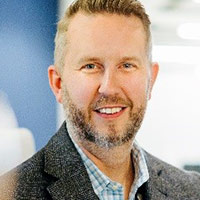 Physical and Digital Convergence
Keith Forsythe
Vice President of Software Engineering
Capital One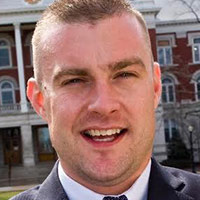 Introducing Security based Chaos Testing- Security is Chaotic- Drive out failure and build software that is truly rugged with Security Chaos Engineering
Aaron Rinehart
Chief Enterprise Security Architect
UnitedHealth Group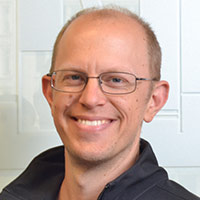 Security in an Outsourced World
Paul Valente
CISO
Lending Club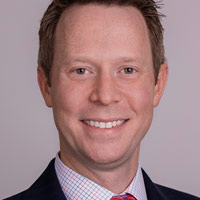 Is Security Obscuring the Benefit of the Cloud?
Brent Phillips
Global CISO
Zurich Insurance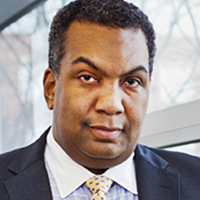 Security's Place in Enterprise Risk Management
Ron Green
EVP, CISO
Mastercard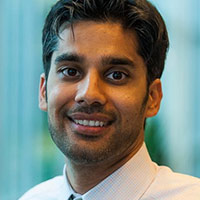 Disaster Recovery and Preparing for the Inevitable
Omar Khawaja
CISO
Highmark
Key Management for Effective Enterprise Security
Stephen Jordan
SVP Cryptographic Services Enterprise Information Security Engineering & Services
Wells Fargo

Social Security and Responsibility: Bridging the Great Minority Cyber Divide – Social and Cultural Dynamics
Yonesy Nunez
SVP, Information Security Leader - International
Wells Fargo & Company

Empowering Cyber Defense
Shawn Edwards
Senior Director - Cyber Detection & Response
Visa

Defining Digital Transformation for the Insurance Industry
Aman Raheja
CISO
BMO Harris Bank

Changing Cyber Controls: It's the New "Normal"
James Routh
CSO
AETNA